INTERNATIONAL CONFERENCE ON
CASES, ACTION RESEARCH AND BEST PRACTICES IN ENERGY SECTOR​
NTPC School of Management (NSB), Noida, welcomes participation for its International Conference on – Cases, action research, best practices in Energy sector – during June 28-29, 2022. The conference aims at bringing together an international assemblage of researchers and practitioners to discuss the cutting-edge technology and contemporary issues in management of energy sector. In addition, it focuses on facilitating interdisciplinary dialogues among academicians and practitioners leading to documentation of case studies and innovative business applications pertaining to energy sector that are either embryonic or established. Academicians, Research Scholars and Industry Professionals engaged in various functional areas are invited to join us and contribute original research papers (both empirical and conceptual) and case studies on corporate practices. You will benefit from the diverse and engaging presentations, as well as the ability to network with a global group of scholars and practitioners. The areas of contribution include, but are not limited to, the following modules and their sub-themes:
Industry professionals and consultants.
Entrepreneurs, founders and managers of Corporate, SMEs and
Start-ups.
Academicians, research scholars, students
SUBMITTING THE FULL PAPER
Last date for submission of abstract is June 8, 2022. The last date to submit full paper is June 18, 2022, subject to acceptance of the abstract. The abstracts and papers may be mailed to nsb_conference@nsb.ac.in.
It is suggested to type in double spaced with 2.5 cm or 1-inch margins using 12-point Times New Roman font in a single MS Word file. It is preferable that all papers/cases must include title, Authors name(s), affiliation(s), email(s) and a notation (*) of the corresponding author. Final paper should not exceed 4000 words including the Abstract, body of the text (Introduction, Theory, Methods, Findings, Conclusions and Implications). Referencing style should follow the APA style.
[forminator_form id="15835"]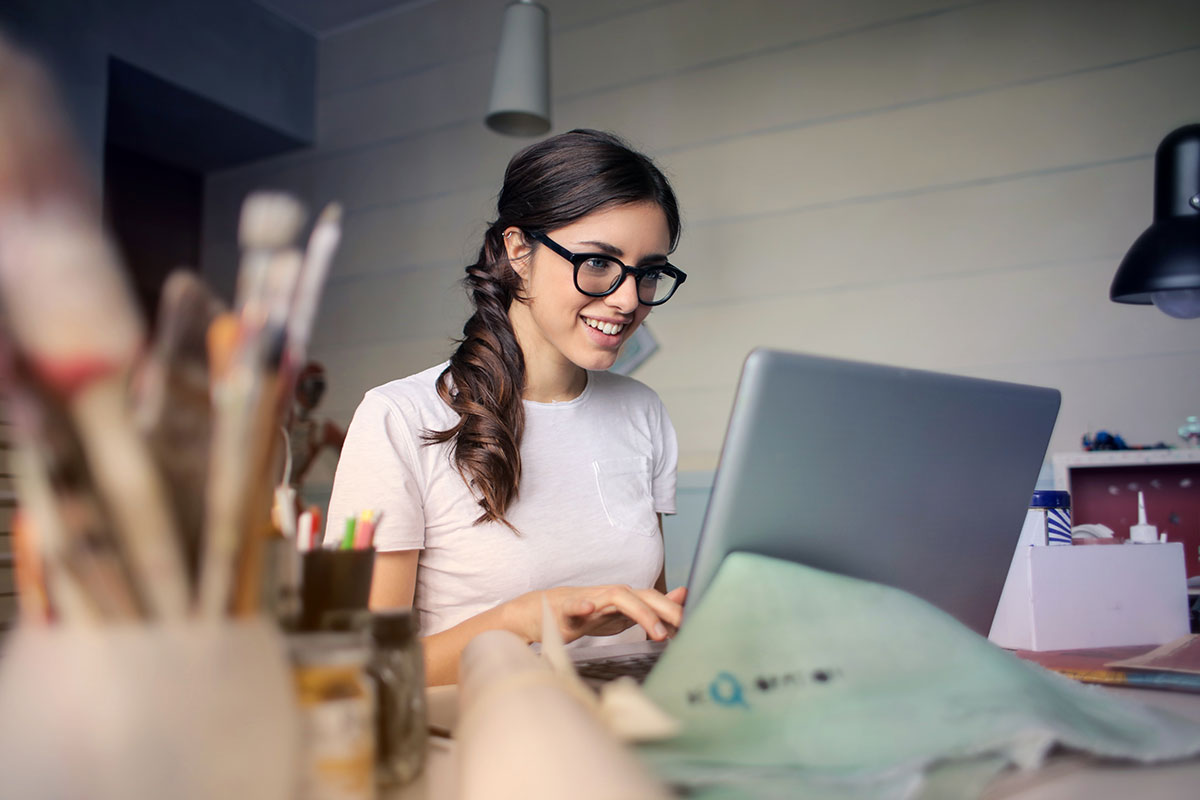 INR 9000 for Industry professionals, & Consultant
INR 2000 for Professors/Faculties/Researchers
INR 1000 for Ph.D. Scholars and Students
For content related queries, you may please contact, Program Director,
Dr. A.P. Dash
E-mail : apdash@nsb.ac.in;
WhatsApp or Call +919650991299.
For all other queries, please contact, MDP office, Call
+919650997822 and Email : executiveeducation@nsb.ac.in.
A/C Name : NTPC School of Business
A/C No. : 003101228903
Bank Name : ICICI Bank
IFSC CODE : ICIC0000031
Purpose of Remittance : MDP- Case Conference
PAN No. : AACAN0127A
GST No. : 09AACAN0127A1Z9